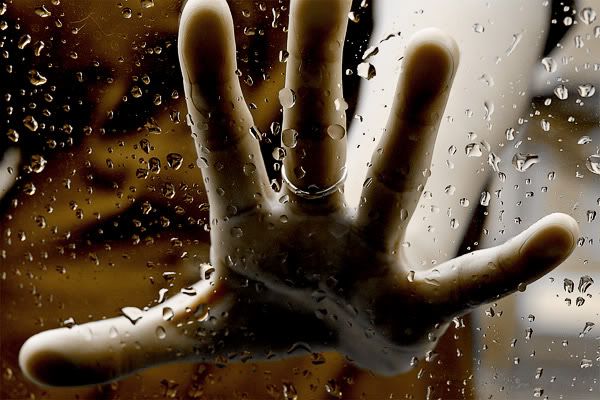 Where I live, I can always count on a few things being a part of summer - the hazy, hot and humid days.
Sometimes the bright summer sunshine calls to my muse and I have no choice but to follow her out the door and away from the writing.
And you know what? It's okay. Sometimes we need to refresh the muse, let her dance barefoot in the grass or go walking along a beach at sunset. (Just take some mental notes as she dragging you through the surf!)
The best way to write with your five senses is to actually use them now and again. Go out and smell the flowers, sit on a dock and smell the sea, watch the sway of the boats...just take a deep breath of what summer smells like wherever you are.
In the spirit of the summer, here's five of my favorite summer treats!
1. Ice cream.
Specifically,
Carvel ice cream
and better, yet, Carvel on Wednesday when you can get sundaes buy one get one free. It's been "Wednesday is Sundae at Carvel" since I was a kid...and that's a long time to be running a promotion!
2. Being barefoot
. Okay, I'll be honest. I hate shoes. I don't wear them if I don't have too. I never wear them in my house, which means if I'm outside in my yard chances are, I'm barefoot. (This is a little hard to do when it's 20 degrees outside. So, for that reason, I love summer!) Now, go outside barefoot and run through the grass, walk across the steaming hot asphalt or across some pine needles - remember those feelings when you need to add some senses to a scene!
3. Lounging in a swing
. Or a hammock. This year after eyeing a three person swing for my yard for the last 4 years running, hubby finally surprised me with it! If you haven't spent a few hours swinging in the quiet shade, with a cool drink by your side - you don't know what you're missing. Talk about rejuvenating. And calming. It's stress relief and it's the perfect short break at the end of a stressful day. Swing on! (Tip: this is a great way to unblock the muse!)
4. Frozen drinks.
This post would be sadly incomplete if I did not mention frozen drinks. My personal favorite this season is the Mango Margarita...the muse doesn't do well on tequila, so I try to limit myself to two of these on the weekends! (But hand me a Mango Margarita while I'm barefoot on my swing...I'm in heaven!)
5. Barbecues.
Here we throw everything on hubby's grill. Corn on the cob - still in the husk (soak a few hours in a bucket of water first), chicken, steaks, vegetables and burgers...oh my! Summer and the smells of the barbecue just go hand in hand around our house (who wants to turn on the oven inside the house when it's 90 degrees? Not me!) My muse loves barbecued chicken and ribs and if she's happy, I'm happy.
Now, it's your turn! Name a favorite summer time treat that keeps you (and your muse!) happy!