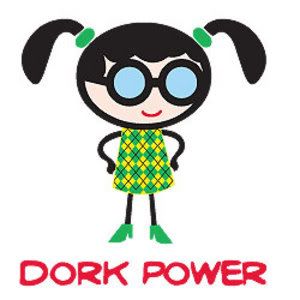 Sometimes I wish my keyboard was electrified and could zap me before I did something stupid.
Then again, sometimes things happen for a reason.
The lovely ladies along the sidebar of this group blog - are more than just a group of bloggers... we're a small romance writing critique group that's been together for years.
We meet on a private forum to share our work and our lives. We critique, brainstorm, plot and share industry information. It's the place I call my home on the web and I'd be lost without all those talented ladies that share my writing journey.
Sounds great, right? Well, there's always a but...
But...I'm never happy in my cyber-world and constantly feel the need to tinker. The PC ladies will tell you I love to change fonts, colors and switch things on our forum without notice...
This past weekend, I went too far.
Somehow, I managed to delete my domain from the web-host and everything with it. I never thought I would grateful for Facebook, but when the panic set it - I had to take to Facebook to let my girls know the extent of the mess.
The funny thing is, while I was stressing and pretty much freaking out, everyone began posting things like,
"it's not the place we meet, it's the members that make the group strong!"
"maybe a change is good, a fresh start to kick us into gear"
Being away from the forum for two days (that felt like two months!) and then everyone slowly getting back into our brand new space, was refreshing and exciting - and yes, felt like coming home!
Sometimes you just don't know what you have until it's missing.
If you've new to our brand new blog, we hope you'll check out our individual websites and our brand new front page,
The Passionate Critters
- where you'll always find our latest publishing news and if we're accepting new members (sorry we're closed to new members right now.)
Today feels just a little like Thanksgiving - I'm so happy to be back where I belong.
Are you a techno-wizard or do you sometimes find yourself techno-challenged?